Helping your team tackle the post-Christmas slump
According to Redbooth, January is the least productive month in terms of goal completion. The long break and even longer road ahead make it difficult for some employees to hit the ground running in the new year. However, that doesn't have to be the case for your business.
While there is no immediate fix for the post-Christmas blues, there are some ways that business owners and managers can help their team overcome the New Year slump.
Boost employee morale and productivity in the New Year
1. Cover last year's success
Employee morale and productivity can shoot up when you take the time to recognise past achievements and reward effort. Despite that, 65% of employees report that they haven't received any recognition in the past year. January is a prime time to sit down with your team and cover their 2019 highlight reel. Discuss their accomplishments and set goals that inspire them for the new year.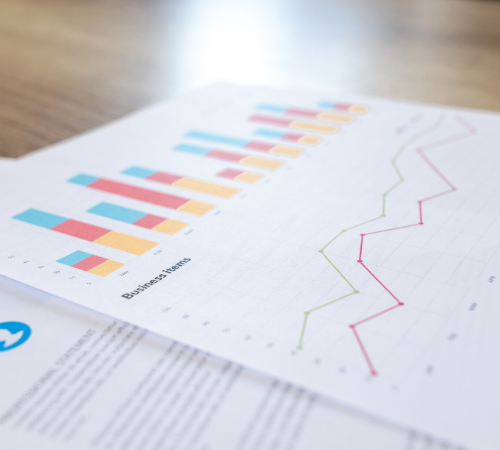 2. Talk training
If employees feel they are at a dead-end, it's difficult to sustain high levels of excitement for a job in January or any other month. However, a huge 94% of employees said they would stay at a company longer if it invested in their learning and development.
Put simply, that's because a thriving team needs challenges that keep them moving forward, encourage them to learn and give them the potential to grow. Take the time to discuss career progression with your employees one-on-one. Ambitious employees will become an asset to your business.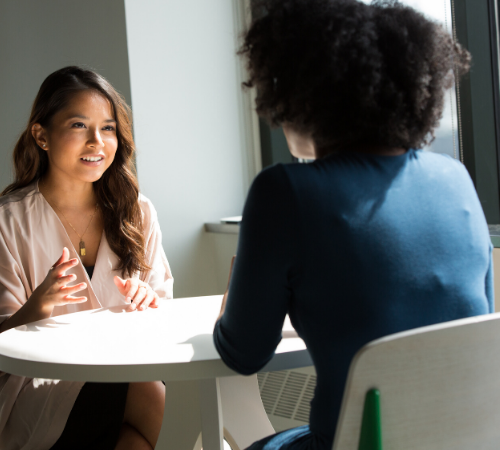 3. Get outside
To combat seasonal affective disorder (SAD) during the winter months, as well as the post-holiday blues, encourage your team to spend more time outdoors. According to mental health charity, Mind, spending time outdoors can improve mood, confidence and physical health while reducing feelings of stress or anger.
Whether they take a walk on their lunch break or you hold a walking meeting outside of the office, fresh air and daylight could be key to lifting your employees' moods.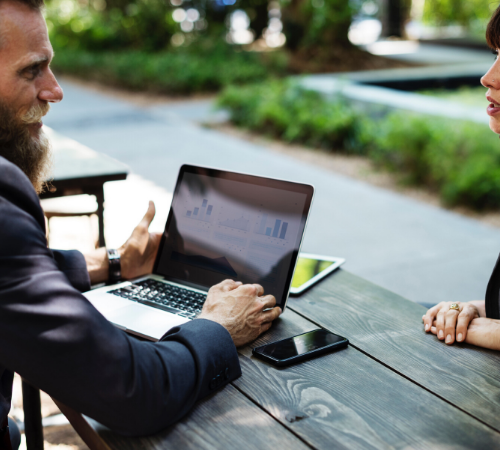 4. Introduce perks
If you have been considering new perks for your workplace, January could be the opportune time to implement them. A survey by Clutch suggests that 53% of employees with perks value them, saying they give them a better quality of life.
Whether it's a new bonus scheme, gym membership or employee discounts, there are numerous ways to boost enthusiasm in the workplace by giving your team that little extra. However, that same survey found that 41% of employees with workplace perks valued flexible hours the most.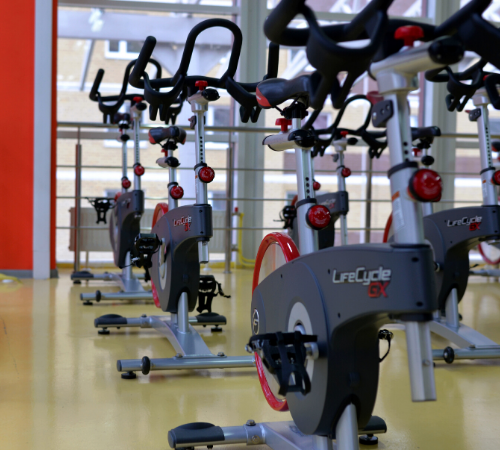 5. Team building
A lack of effectiveness is at the heart of the post-Christmas slump. Research suggests that team-building activities can improve team effectiveness across six key areas:
Leadership
Trust and respect
Reward and recognition
Customer focus
Decision making
Teamwork

Whether it's a sports tournament, charity fundraiser or dedicated team-building workshop, team-building events can strengthen relationships, boost morale and improve the atmosphere among your team. With that in mind, a team-building event could be the perfect way to minimise or even eliminate any slump in productivity.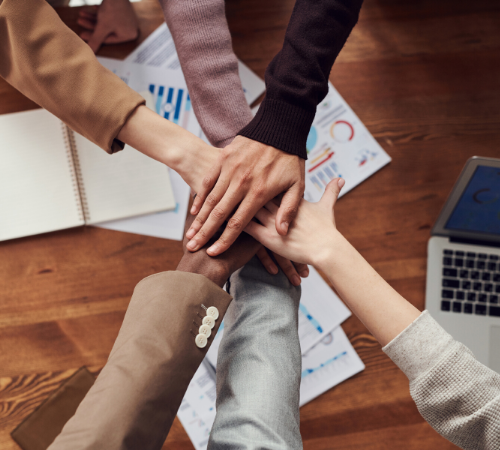 Caring for employees and customers
At Valda Energy, we put people first. That applies to our customers, providing solutions that benefit and reward them. However, it starts internally, keeping our employees happy and motivated throughout the year.
In turn, we believe this allows them to provide far better customer service to our network of clients. That's why, when you buy from Valda Energy, you get dedicated customer service with energy tailored to the needs of your SME.