5 budding industries set for growth in 2020
2020 is finally here. With the new year comes new market opportunities. If you are looking to launch a new business or change careers, it's interesting to consider the fastest growing industries that are expected to take off in 2020.
This post will explore five key industries expected to grow in the coming year.
Emerging industries in 2020
1. Sharing
The sharing economy refers to businesses that make money from underused assets. Physical assets like a vehicle or property can be rented out when they're not being used. That's becoming more popular in modern society, with consumers enjoying the flexibility of using a house, car or even office space without a long-term contract.
In fact, PwC estimates the 'sharing' economy will be worth £257 billion by 2025, compared to just £11.5 billion in 2014.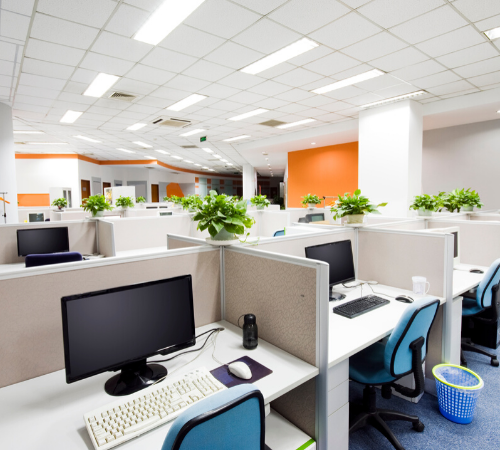 2. Automotive
With the government's pledge to ban new petrol and diesel cars by 2040, or potentially earlier, work is underway to create practical alternatives. In October 2019, electric and hybrid cars accounted for one in 10 UK car sales. That increased demand for alternatively fuelled vehicles could pave the way for multiple businesses, whether it's specific car parts for electric vehicles or companies installing electric charging points.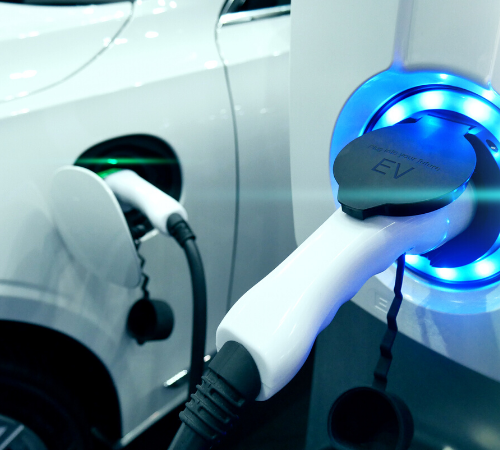 3. Influencer Agencies
Riding the wave of social media, influencers have spent the last few years carving out a niche for themselves as trustworthy sources for product and service recommendations. So much so that it has become a multi-billion pound industry. In 2020, influencer agencies are expected to take off to help connect businesses with influencers that are right for them.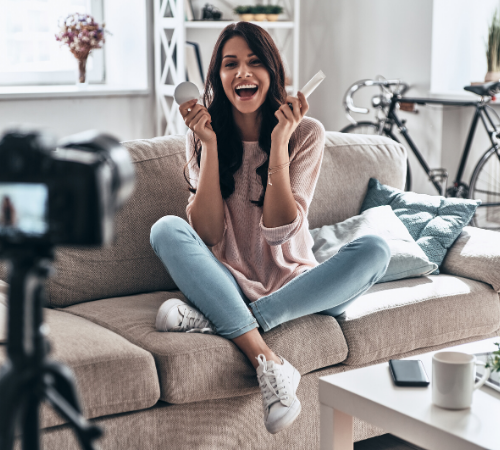 4. Virtual Reality
VR headsets aren't just for gamers anymore. They are becoming increasingly popular in the world of work, too. Virtual reality can complement fire and training procedures, test safety measures, provide therapy for hospital patients and even be a powerful tool in marketing as consumers immerse themselves in new products and services.
Research by eMarketer predicts a steady rise of over 10% year-on-year for virtual reality and augmented reality, heading into the new decade. With that comes various opportunities, including agencies who can help businesses utilise VR for their own purposes.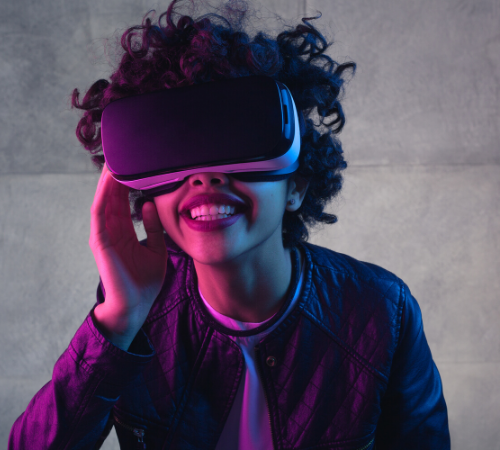 5. Renewable Energy
With eco-consciousness on the rise and concerns over climate change, renewable energy is becoming a hot topic across the world. It comes from natural sources, like wind and solar, and doesn't emit any harmful greenhouse gases that damage the environment and threaten our health.
Crucially, renewable energy is generated from natural and sustainable sources that can be used time and time again – unlike our fast depleting fossil fuel resources such as oil. With that in mind, it's no surprise that renewable energy is expected to reach a 22.5% share in global power mix this year, up significantly from 8.6% in 2010.
More specifically, we expect the solar panel industry to see significant growth this year. Allied Market Research projects an annual growth rate of 20.5%, suggesting the global solar energy market will be worth over $220 billion (£170 billion pounds) by 2026, with Europe found to be particularly dominant.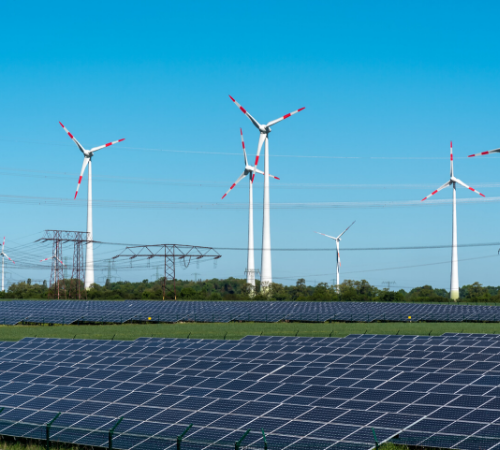 Power your business with smart energy
Whether you're already working in one of these growing industries or looking to switch, your choice of energy supplier could make a big difference to your business's environmental credentials. Working with an energy supplier that incorporates renewable energy can show your business is more sustainable and future-proof.
At Valda Energy, we proudly serve our customers with renewable energy that suits their needs and budget. Get a quote for your business's energy today to see why we're the right choice for you in 2020.